Have Rodents Moved Into Your Tupelo Home?
Rodents are one of Tupelo's most common and most dangerous pests. They may be small, they may even be kind of cute, but these furry pests can cause major problems when they get into your home. From causing water leaks and fire hazards as they chew through pipes and wires to giving your entire family a case of salmonella by leaving contaminated droppings on your food prep surfaces, rodents are animals that are best left outside.
Unfortunately, rodents don't wait for a homeowner's permission before they come inside. If you've seen signs that point to a rodent infestation, you'll need the help of McCary Pest Control to safely and fully get rid of them. We provide Tupelo rodent control services to eliminate active infestations, clean the affected areas, and seal the entry points they used to get inside.
Our Rodent Control Process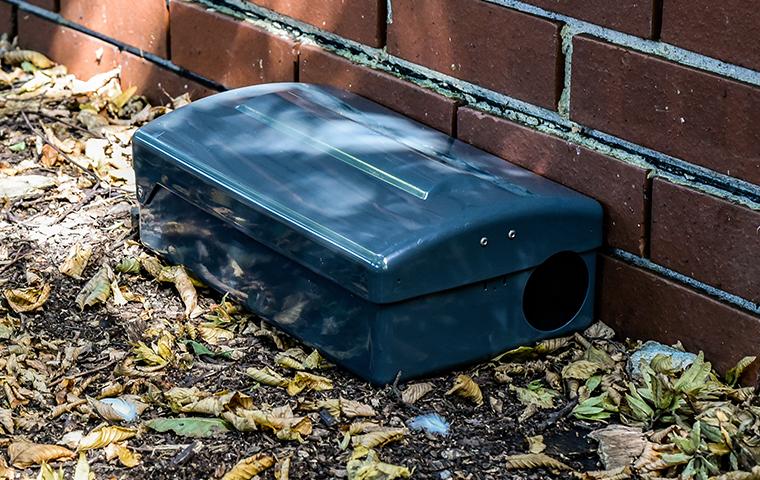 Free Inspection
Before we can perform any service, we'll conduct a detailed inspection of your home. This inspection allows us to identify any signs of rodent activity and find harborage areas, conducive conditions, and entry points. This information will enable us to provide you with recommendations about what treatment methods are necessary to eliminate your current rodent infestation and prevent a new one.
Treatment
The first order of business in rodent control is getting rid of the rodents that are already in your house causing trouble. We do this with a combination of traps, bait, and glue boards. We'll place these in specific locations around your property based on the findings of our inspection.
Once we've removed all the rodents in your house, we offer sanitation services if necessary. We'll clean and sanitize the areas where the rodents spent most of their time and we can remove damaged insulation as well.
We also offer exclusion services to seal the entry points into your house. If these are left open, rodents will find their way back into your home, so it's important to close them off to prevent a new infestation from occurring. We use steel wool and other materials that are resistant their chewing, and we can perform exclusion work up to the roofline of your house. Our exclusion work comes with a one year warranty.
Protect Your Home & Family From Harmful Rodents
A rodent infestation can wreak absolute havoc on your life and home. At the very first signs of an infestation, contact McCary Pest Control. The sooner you take action, the less amount of damage the rodents can cause, and the easier it will be to quickly eliminate the infestation. McCary Pest Control has the experience and skills necessary to get rodents out of your house and prevent them from coming back. Contact us today to request your free rodent inspection.
Learn more about our home pest control and commercial pest control services.
Request Your Free Inspection
Complete the form below to schedule your no obligation inspection.