Effective Pest Control For Your Tupelo, MS Home
Your home is an important part of your life. It provides warm shelter at night and a cool retreat during the heat of the day. And, it's a gathering place for family and friends and a place of protection from outside harm. You work hard to keep it in good shape so that it can continue to take care of you and your family. However, sometimes despite your best efforts, pests can become a threat.
When pests invade your Tupelo home, they aren't just a nuisance. Pests can spread illnesses and cause substantial damage to your house. If left alone, they will almost certainly become a bigger problem over time. To protect your home and family, you need the help of McCary Pest Control. We have provided home pest control in Tupelo, as well as termite control and rodent extermination since 1972 to protect families from pest threats of all kinds.
Our Home Pest Control Process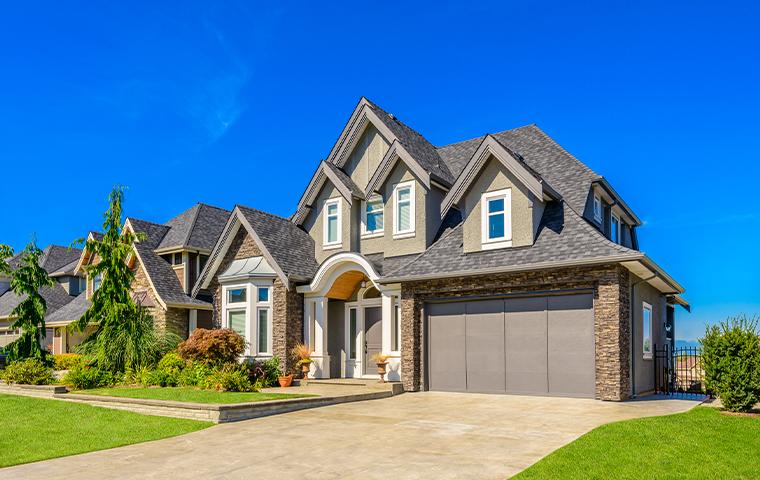 When you contact McCary Pest Control, we'll visit your home to perform a full visual inspection. As we look for pest activity, damage, and conducive conditions, we'll take pictures of what we find so that we can discuss the specific pest problems occurring at your house with you. Our inspection includes the interior and exterior, paying close attention to the foundation, faulty gutters, and drainage issues.
What your initial service entails will depend in part on what we find during our inspection. Usually, an interior treatment is not necessary; however, we'll use eco-friendly products to treat around windows, doors, plumbing, and pipes if it is. We'll use a brush to tear down cobwebs inside your house, as well as outside. We'll also treat the entire exterior perimeter.
Follow-up services include exterior re-treatments to maintain your home's barrier of protection. We'll work with you to determine a schedule that meets your needs and budget.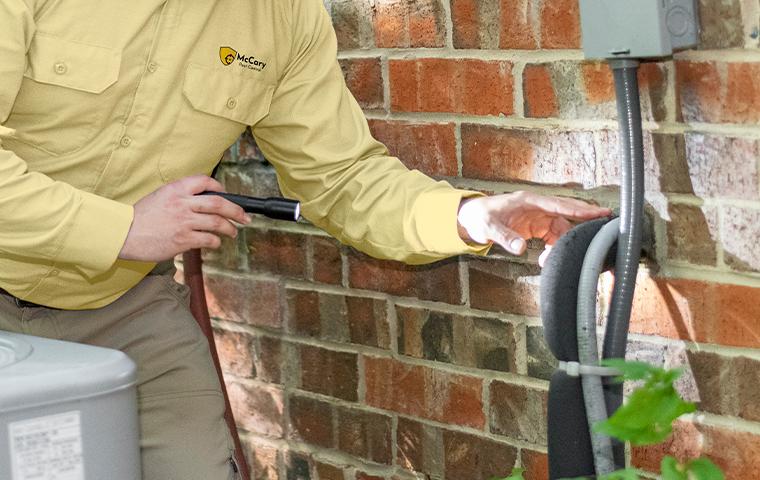 Free Inspection
Before your first treatment, we'll conduct a thorough inspection, taking pictures of any pest activity, damage, and conducive conditions we find. This information helps us target our treatments, where they are most needed.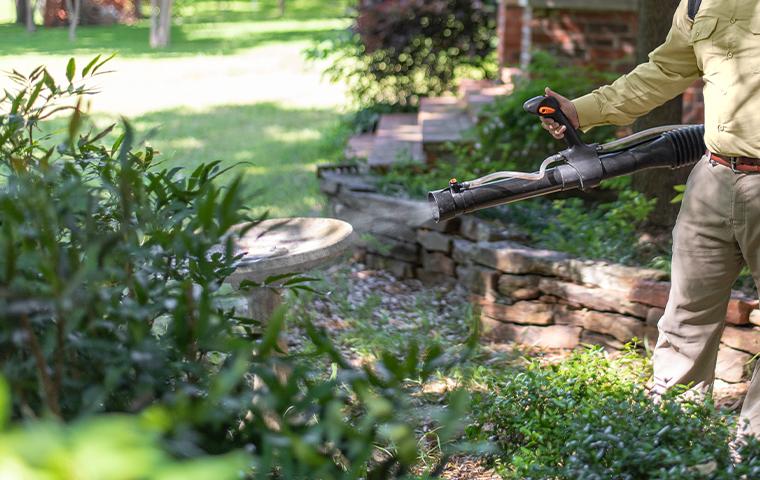 Treatment
Your first treatment includes an exterior perimeter treatment and a full interior and exterior de-webbing. We'll also treat interior areas as needed with an eco-friendly product that is safe for your family.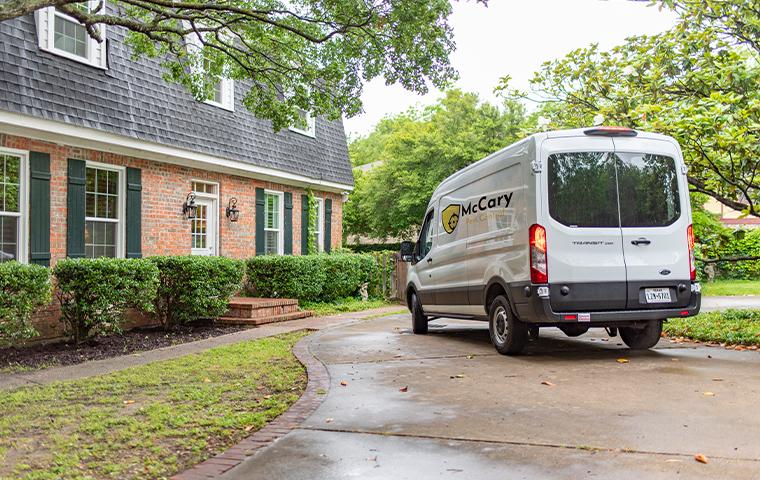 Follow-Up
Having regular follow-up visits to re-treat your home's exterior ensures the barrier of protection remains strong to keep pests out. We'll work with you to determine the right schedule to meet your needs.
Our Specialty Pest Control Services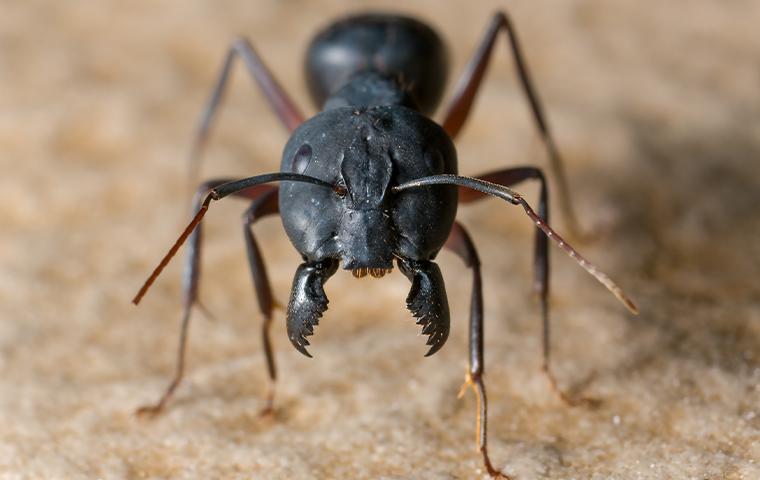 Some pests don't respond well to general pest control measures and require specialized services to eliminate them fully. McCary Pest Control offers several pest-specific pest control options to meet the needs of Tupelo families. These include:
If any of these pests are in or lurking around your home, learn more about our services by visiting the service page for each pest.
Guaranteed Pest Control To Protect Your Tupelo Home
At McCary Pest Control, we care about the health and safety of your family. That's why we use eco-friendly products and guarantee our services. If our services don't take care of your pest problem, we will return to re-treat, or you can request your money back. Your satisfaction and your pest-free home are our top priorities. Contact us to schedule your free inspection today.
Request Your Free Inspection
Complete the form below to schedule your no obligation inspection.